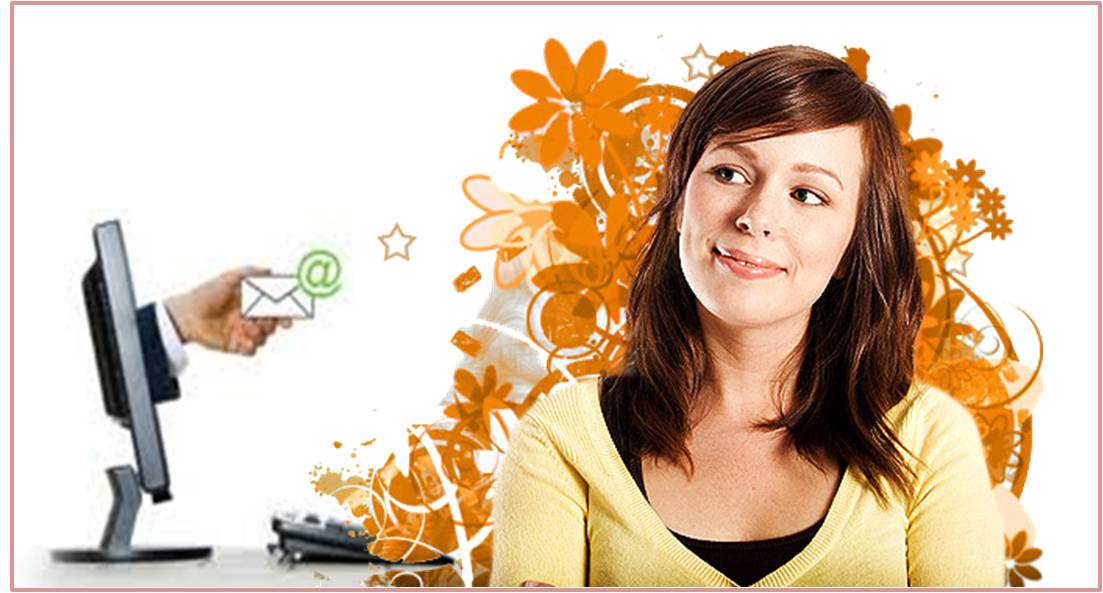 As I suggested earlier in previous article, the online marketing scene has changed significantly over the last couple of years, primarily because of what is known as Web 2.0.
Web 2.0 is not a product or a marketing system as such. On the contrary, it is more to do with attitude and the way that people now approach and use the net.
When the net was still in its 'Web 1.0' phase (the predecessor), it was all about websites which provided you with information. There was little interactivity or ability to network with other people through the net apart from at the most basic level.
Web 2.0 however is all about the internet becoming a socially interactive tool, a resource through which you can network with people all over the world, chat with them and generally interact.
This evolution (or revolution) from Web 1.0 to 2.0 has significantly impacted the world of online marketing as well.
Nowadays for example, it is widely recognized that if you build close relationships through the internet with other users, then when you have a product or service to recommend, you do not need to sell the concept to the people with whom you already have connections or friendships.
You simply tell them what you have done leaving them to make the decision of whether they want to look at what you have to offer and subsequently invest money in it.
It's Made for Everyone. From web entrepreneurs to high street stores, gyms to non-profits, if you need to send emails we have you covered. Fluttermail Email Marketing – Brand New
This has brought about a significant change in the way you should be using e-mail marketing as well. Whereas there are still thousands of marketers who pump out promotional message after promotional message after promotional message, smarter marketers are moving away from this approach to encompass a more 'Web 2.0-style'approach.
The essence of Web 2.0 is that it is all about building relationships and interactivity with fellow net users.You do not build relationships with people by doing nothing other than trying to sell them something every time you send them an e-mail message.
This is not to say that you should not try to sell your products and services to anyone on your mailing list. After all, the whole purpose of building your list is to give yourself as many chances of selling to new prospects as possible.
Nevertheless, the e-mail marketing scene has shifted significantly over the past year or so, and if therefore you are still doing what you were doing 12 months ago, you're making it very unlikely that you will enjoy the kind of success you want to enjoy.
Let us therefore begin to consider how to be a success with e-mail marketing in the Web 2.0 era by looking at some of the things that I see happening with incoming mail from other marketers every day,things that you want to avoid doing like you want to avoid the Black Death!