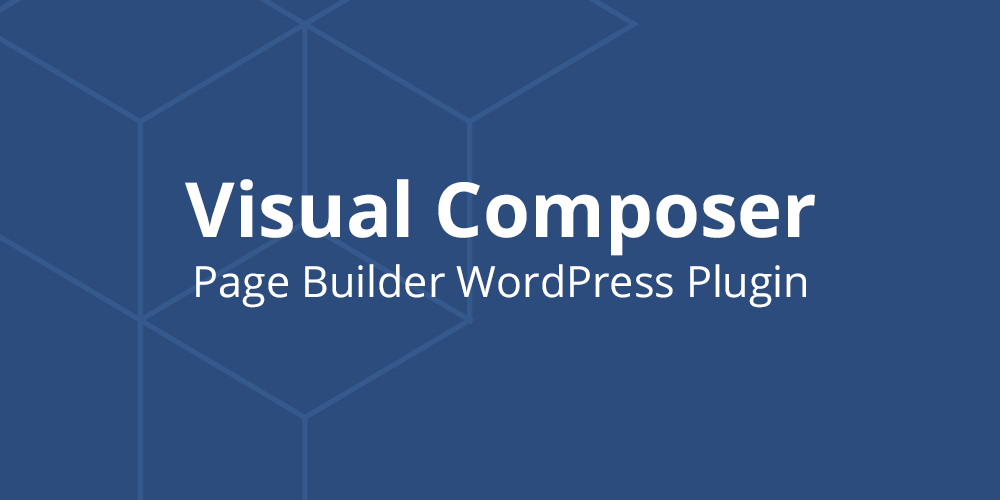 The Visual Composer addons you can use for your WordPress page is here for you to make the best layout out of the many pissibilities it offers.
The best Visual composer package of addons is brought to you by LambertGroup through its Vera Universal Bundle of Visual Composer addons.
The Visual Composer has many built in content elements which can make any WordPress page look the way each user wants. Some examples of such elements are: Text block, Pie Chart, Message box, Facebook like, FAQ, Tour section, Tabs, Tour section, Posts slider, Google Maps, Progress bar, Flickr widget, Post grid, Masonry Media Grid, Post Grid, Separator, Text separator  Google+, Pinterest, Accordion, Icon, Button, Call to action, Raw JS, Row, Masonry Post Grid and Media grid.
The Visual Composer also offers support for third party plugins, such as Essential Grid, Revolution Slider, Layer Slider, Ninja Forms, and Woo Commerce. There are also other 13 default widgets which come with WordPress that can be used. There are also many other addons for the Visual Composer, each user having the possibility to create his own addon for Visual Composer.
By using the Visual Composer addon you can choose the colour theme you want for your page. The built in design options panel lets you change the visual appearance of your page. There is also the possibility to combine a WordPress theme with your custom Visual Composer powered skin. The results is spectacular and will impress you for sure.
The Visual Composer skin builder is a means of customizing the look of a WordPress theme. You can also change the the CSS column grid whenever you want on your WordPress page. When you use the Visual Composer addon you have a page which is responsive to any type of device. Whether you use a desktop computer or a mobile platform, the WordPress page you have is built in a responsive manner, without the need of programming skills and knowledge.
You can also choose to hide some elements on your page when it is accesed from a smartphone or tablet in order to give to the user the possibility to load the content of your WordPress page without any delay. Moreover, you can also control the size of your columns on different devices. All you have to do is use the Visual Composer addons and you will make sure that the user experience will be a very pleasant one.
You can also add the necessary settings to your WordPress page and choose what content it will display when you use a mobile device. Some users might not want a responsive design from their page, so they can switch off the responsiveness of the WordPage they have.
The Visual Composer has an advanced grid builder and grid elements that can help the users display the posts they want or to custom post types the way they want. There are more than 40 predefined grid elements available, and they offer the possibility to control width, add filters and even to control paging.